GM Safety Recalls: Everything You Need to Know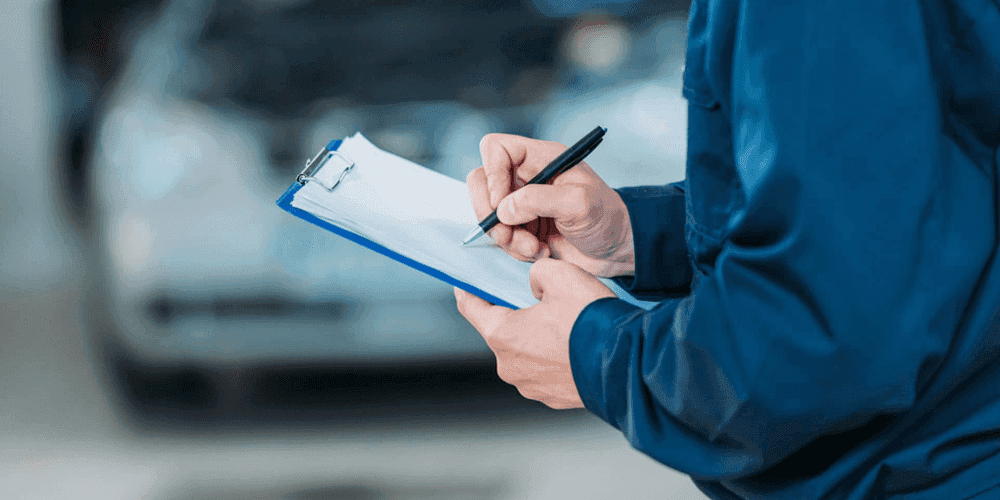 ---
Lou Fusz Buick GMC is here to help our neighbors in greater Belleville, IL through every step of the ownership process, whether that's buying a new vehicle or getting it serviced after a GM safety recall. If you're unsure of what a GM safety recall is or what to do in the event that your vehicle has recalled, take a moment to explore our GM recall FAQs below.
What is a GM Safety Recall?
If the manufacturer or NHTSA determines that your model has a defect that puts you in danger, they'll issue a safety recall and notify you that your vehicle needs to be serviced. All repairs for recalls are covered by the manufacturer, so you won't pay a dime, but it's important that you promptly bring your vehicle to our service center so you don't endanger yourself or others on Hazelwood roads.
What is the NHTSA?
The National Highway Traffic Safety Administration is a federal agency that tests new models and scores their levels of safety based on a number of metrics. In general, they regulate vehicle safety from many angles and will issue recalls if they determine that a certain model is deemed to be unsafe according to the standards they set.
How Do I Know If My Vehicle Has Been Recalled?
If you aren't properly notified, you can find out if your vehicle has been recalled using three methods. You can use a recall search tool on the NHTSA website by plugging in your Vehicle Identification Number (VIN). You can also use the GM recall tool. Finally, if your vehicle came with a CARFAX® Vehicle History Report™, it will list any recalls for your model up to the date you purchased it.
Can Lou Fusz Buick GMC Facilitate My GM Recall?
Of course. We're happy to provide recall service to our St. Peters neighbors at no cost. Just schedule an appointment at our service center in St. Louis, and if you have further questions, don't hesitate to contact our mechanics for assistance!