Collision Center
Open Today!
Service:
7am-6pm
| Call us at: 314-656-7987
Open Today!
Service:
7am-6pm
Call us at: (314) 262-4528
We Restore Your Vehicle Using the Latest Technology and Care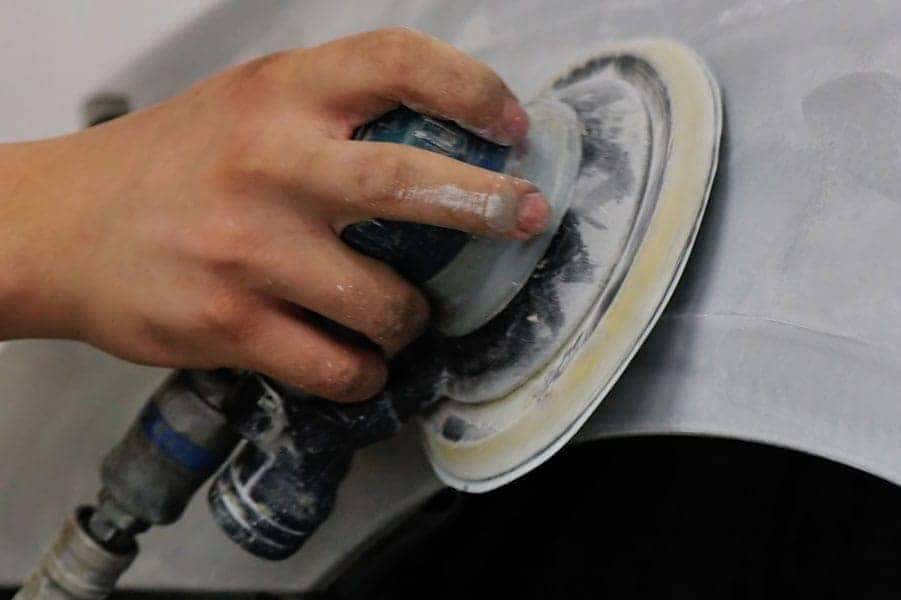 Getting in an accident and having damage to your vehicle isn't fun. That's why Lou Fusz Buick GMC in St. Louis makes it easy for you to have your vehicle fixed. We strive to take away much of the stress involved so you can get back to your daily life. We are a full service Collision Center that works with every insurance company. We will write up an estimate and even work closely with the insurance company to ensure your vehicle gets fixed right the first time.
The Collision Center at Lou Fusz Buick GMC uses the latest state of the art techniques and technology to help keep your cost down. We use special equipment and train only the best employees to make every dollar well spent. We employ only I-Car Gold Class Collision Center Technicians that go through continued training on all the latest vehicle models to ensure you're getting the best restoration at an affordable price at Lou Fusz Buick GMC.
Our goal is to make your vehicle Awesome again! We look forward to the day that you pick up your fully restored vehicle and see the smile on your face. We know your vehicle is one of the most expensive investments and we strive to restore your vehicle like the damage didn't even happen. Our Collision Center has been in business for over 25 years and we have the knowledge and experience to tackle any project - no matter how small or big the repair!
Lou Fusz Buick GMC Collision Repair Center located in St. Louis repairs all makes and models at competitive prices. We offer free estimates and there is no appointment necessary. We work with all Insurance Companies and have an on site Insurance Coordinator.
Get "What-Accident?" Results at the Lou Fusz Buick GMC - St Louis Collision Center, Serving St. Louis and Beyond.
If you want to make damage to your car disappear, trust the Collision Center experts at Lou Fusz Buick GMC - St Louis. Conveniently located at 10950 Page Ave St. Louis Missouri, we vow to do everything within our power to get your vehicle looking as it did in pre-accident condition, or better- and fast!
Some might go so far as to say we work magic. In a way, we guess we do, making any undesirable damages new again. But really, we just want to do the job right the first time, so that you don't have to deal with yet another headache.
To schedule an appointment with the Collision Center team today, simply call our Collision Center during our regular business hours. And remember, while we might be located at 10950 Page Ave St. Louis, Missouri, we proudly serve all surrounding areas, including St Charles, O'Fallon and Florissant.
Lou Fusz Buick GMC - St Louis Body Shop Auto Repair Services Any Vehicle Collision Repair Needed Auto glass repair Dent repair Wheel repair Alloy rim repair Vehicle leather seat repair.
We Employee I-Car Gold Class Collision Technicians at Lou Fusz Buick GMC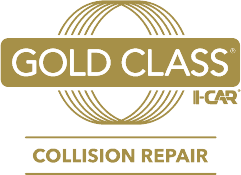 We Repair All Makes and Models
Get Directions To Our Dealership